A nationwide call of patriotic participation to the School children of America to organize scrap drives.
Welcome to Get in the Scrap
Inspired by the scrapping efforts of students during World War II, Get in the Scrap is a national service learning project for students in grades 4-8 all about recycling and energy conservation.
Through this program your students will be empowered to positively impact the environment, like students 70 years ago played a positive role on the Home Front in securing victory in WWII.
Partnered with

How to Get Started
Earn points for your classroom
Each lesson and activity is assigned a point value. When you complete the activity, track your progress on the classroom chart. Your classroom chart has four levels, at increments of 25 points each. As each new level is achieved, your class will be rewarded with a prize.
Share your Progress
After each new level is achieved, share your progress on Twitter with the hashtag #getinthescrap.
Be sure to also tag the Museum (@WWIIEducation).
Get Prizes
We have a network of over 250 schools who have participated in Get in the Scrap! Post along to social media as your classroom completes activities and receive prizes for all of your hard work.
Next deep dive into the activities!
Get Started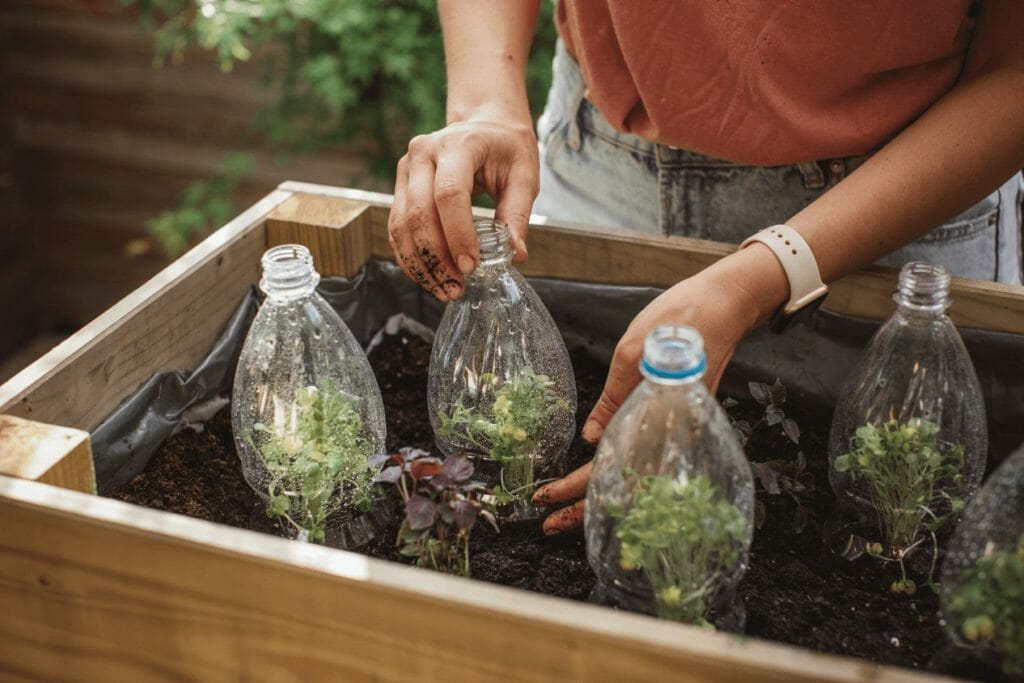 Get in the Scrap Course Overview
Below are the activities you can choose from to reach your 100 point goal. Some are quick, some take a little longer. There's something for everyone! Resources are organized by the number of points they're worth.
Check in to Share Your Progress
Participants across the country
Get in the Scrap FAQ
As you complete lessons and activities, track your points using your classroom chart and stickers. Share your progress and prizes for your students will be shipped to your school.
Level 1 (25 Points) Get in the Scrap! silicone bracelets
Level 2 (50 Points) Get in the Scrap! garden grow stick
Level 3 (75 Points) Get in the Scrap! wagon ink pen
Level 4 (100 Points) Get in the Scrap! Recycled lanyard and teacher tote bag
This project is specifically designed for upper elementary and middle school students, grades 4-8.
Get in the Scrap! Is a partnership between The National WWII Museum and the Joe W. and Dorothy Dorsett Brown Foundation Service Learning Program. There is no cost for your class or school to participate.